Electric rickshaws currently account for 83% of the market for electrical vehicles. Due to the electric auto-rickshaw's positive socioeconomic and environmental effects, there are currently 15 lakhs of them, and that number rises every month as 11,000 more are sold. The next part of the greatest e-Rickshaw in India will be of great assistance if you're looking for the best electric rickshaw.
1. Big Bull Traders PVT LTD
The most well-known e-rickshaw business in India is called Big Bull. In all of West Bengal and Gujarat, Big Bull is an ICAT-approved battery E-rickshaw manufacturer with genuine replacement parts and inexpensive maintenance services. Additionally, we are among India's largest suppliers and traders of electric vehicles. Due to their high efficiency and high-quality features, these E-rickshaws are in high demand in the industry. These electric rickshaws have a relatively straightforward mechanism that even middle-class individuals with limited education may operate with ease.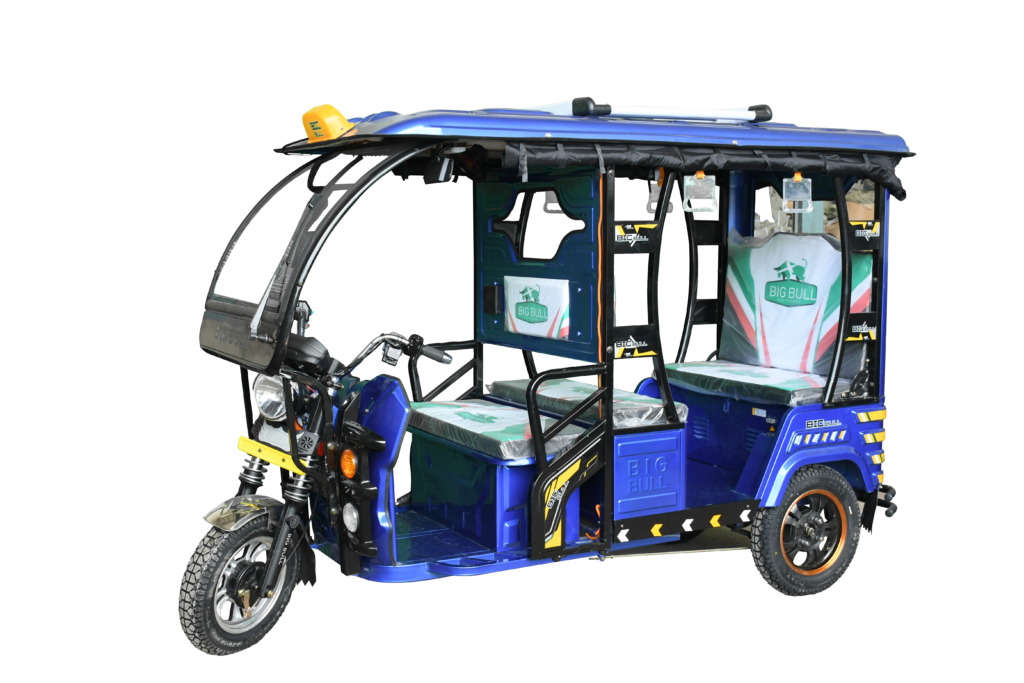 2. Mahindra Electric Rickshaw
From the Mahindra & Mahindra Group, Mobility is a top name in the provision of electric solutions. In 2010, Mahindra & Mahindra and Reva Electric Car Company partnered to launch this electric rickshaw company. The business was originally known as Mahindra Reva Electric Vehicles but later changed its name to Mahindra Electric Mobility. Additionally, the company offers mobility solutions and develops a wide range of electric vehicles (EVs) built using drive train technology. This is the second-largest manufacturer of electric vehicles.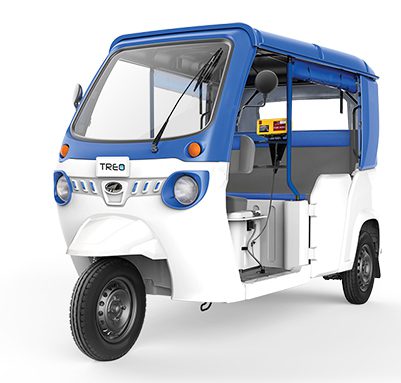 Picture Source: Mahindra Last Mile Mobility
3. Hooghly Motors Pvt. Ltd.
Hooghly Motors Pvt. Ltd. is a pioneering business in India's vehicle industry. They are well-known for their electric carts and rickshaws. There is a large selection of e-rickshaws and e-carts from Hooghly Motors, including the New Electric Butterfly, E-Cargo, and Butterfly XL.
The e-rickshaws and e-carts made by Hooghly Motors have the following features:
They are battery-operated, which makes them green.
 Low maintenance expenses, reasonable prices, sturdy construction, and a wide selection of models are all positive attributes.
India's top producer of electric vehicles is Hooghly Motors. Their goods are renowned for their high caliber, long lifespan, and affordability. The business is dedicated to offering the greatest electric vehicles and services to its clients.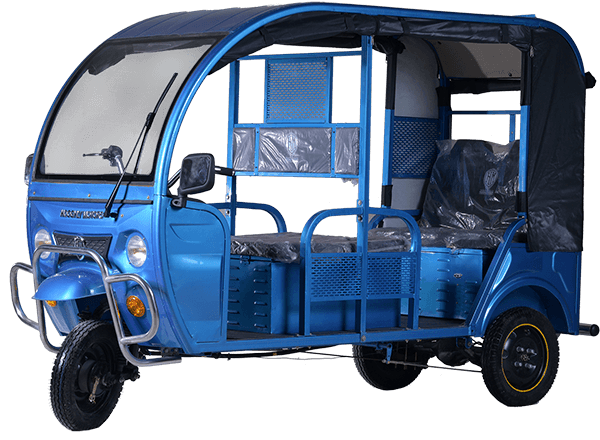 Picture Source: Hoogly Motors
4. Jezza Electric Rickshaw
A well-known brand of Vani Electric Vehicles Pvt. Ltd is Jezza, which was established in 2014 by young businesspeople in Kolkata. The business was founded on a firm conviction in the potential of the electric car market. Today, Jezza has a broad dealer network in addition to a wide range of products. As a result, it stands out as one of the industry's potential players in the field of electric vehicles. Additionally, this Indian maker of e-rickshaws provides two-wheelers, e-rickshaws, and i-CAT-certified spare parts for electric vehicles. Among the company's products are the Jezza J1000, Jezza Super J1000, and Jezza J1000 Prime.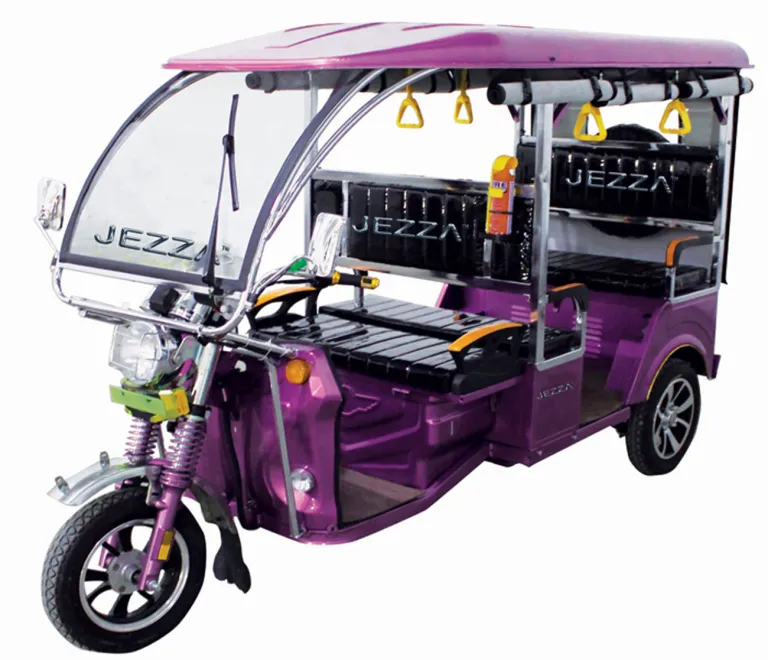 Picture Source: Jezza Electric Rickshaw
5. Kinetic green Electric Rickshaw
One of the top competitors in the intercity transportation market is Kinetic Green. This producer of electric auto-rickshaws was established in 1972 by HK Firodia. Additionally, as evidenced by its goods, the corporation is synonymous with innovation and excellence. Today, Kinetic offers a variety of goods, such as buggies, 3-wheelers, scooters, and E-cycles. Kinetic Green also provides Kinetic Safar Smart and Kinetic DX.
Picture source: Kinetic Electric Rickshaw
Mostly there are more then 10 Electric Rickshaw Company in India, as its a very much profitable business in India. If you are willing to join this business then be a part of this eco-system and join us as Electric Rickshaw Dealer and be the change.