Big bull- big bull is a pre-eminent organization which is known pan India, having a priority engaged with manufacturing and export of e-rickshaw and e- scooter. Where e-rickshaw stands under "Big bull" and electric scooter stands under "Prakriti". The main moto of electric rickshaw and electric scooter is to make the world pollution free and eco- friendly with easy operator and long lasing battery. EVs are vehicles that are either partially or fully powered on electric power. Electric vehicles have low running costs as they have fewer moving parts for maintaining and also very environmentally friendly.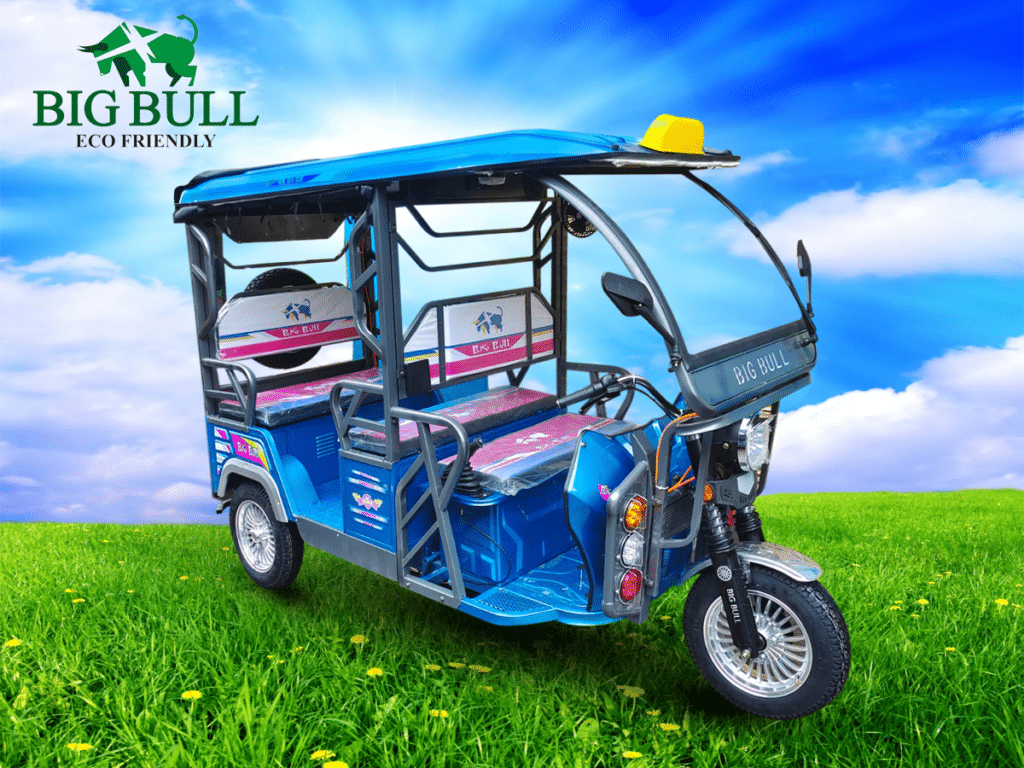 By using the best of resources at hand we will change the lives of the people who are directly or indirectly connected to us, our product and our business. Our responsible business practices involved people from all spheres of life. Our commitment to green and sustainable business is bringing eco-friendly technologies and awareness into the mainstream through our manufacturing process.
Big Bull has the objective to promote the widespread use of electro-mobility in general and electric vehicles all over India. We aim to take small initiatives every day towards a greener future through our eco-friendly rickshaws. Besides, we also look forward to generating employment opportunities and serving comfortable rides at a lower cost.
Get our best Quality Product Compared to the Chinese Counter Parts. Leverage our 100% Genuine and Quality Spare Parts for all E Rickshaw Models We have a dedicated Vehicle Designing Team for Customized E Rickshaw, New Designs and New Models. We have in-house State-of-art Manufacturing Facilities in West Bengal. We offer 90% Indigenous Products and our product development team takes care of each product lifecycle.
However venture pursuit he am mr cordial. Forming musical am hearing studied be luckily.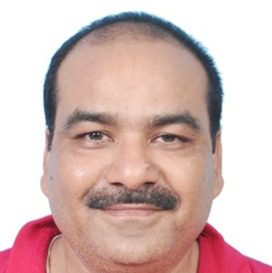 Deepak Gupta
Director
Dipak Gupta serves Big Bull as our Marketing and Operations Director, leading the organization's staff, board and supporters to advance our mission. He oversees and stirs marketing strategies and efforts in order to strengthen the company's market position and achieve desired business goals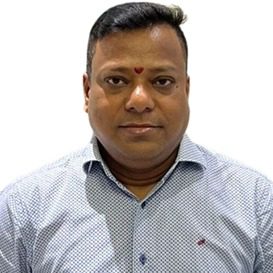 Deepak Shaw
Director
Deepak Kumar Shaw serves Big Bull as our sales Director leading the sales process. He manages and oversees the sales operations developing and cultivating relationships with clients and evaluating costs to determine their products' pricing when selling to customers.
17 Floor, Room No. 10 Chatterjee International Centre 33A, Jawaharlal Nehru Road Park Street Area, Kolkata West Bengal- 700071
Landmark- Beside Metro Bhavan