E Rickshaw in Assam Road is a comfortable best journey in the northeastern part.
The northeastern Indian state of Assam is renowned for its magnificent natural beauty, lively culture, and rich history. Assam provides a distinctive combination of breathtaking panoramas and a complex environment, nestled in the lap of the great Brahmaputra River and surrounded by lush green landscapes.
The state is well-known for its vast tea gardens, which yield some of the best and most fragrant tea in the entire world. The sloping hills are covered in tea plantations, creating a tranquil and peaceful ambiance. Additionally, thousands of people are employed by the tea gardens, which considerably boosts the state's economy.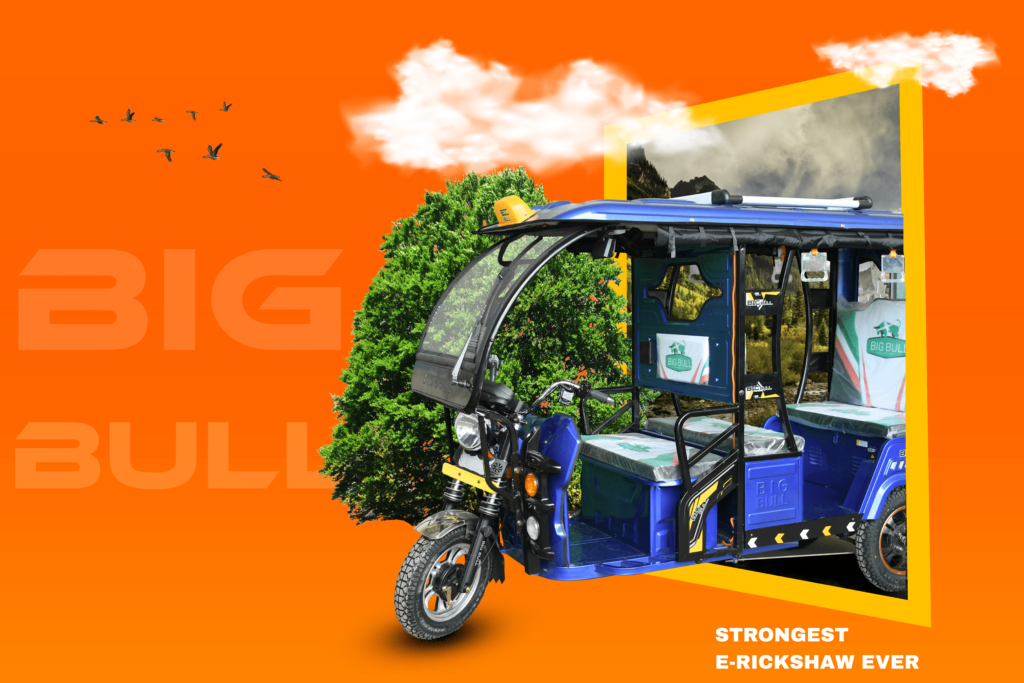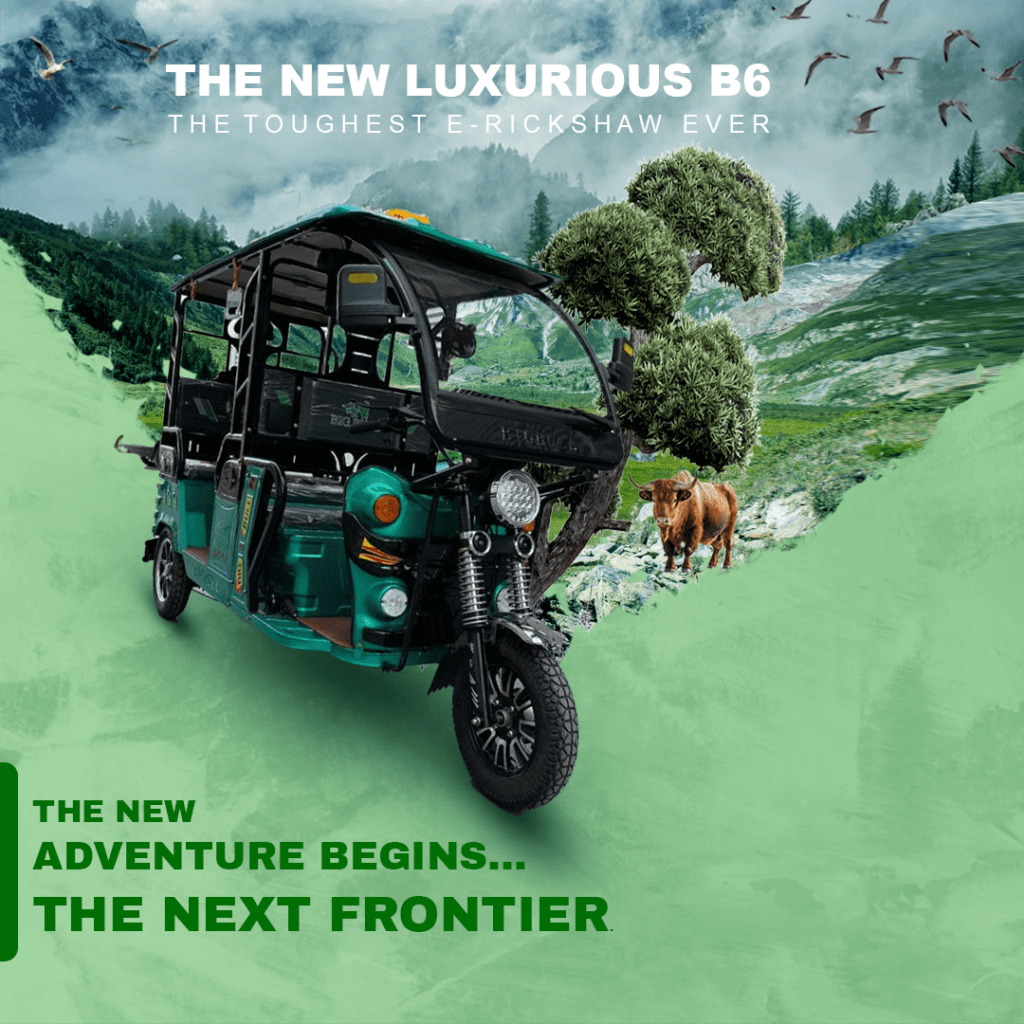 Transportation system in Assam
Like many other Indian states, Assam experiences serious traffic problems in major cities. Guwahati, the state's capital, is infamous for having extremely congested traffic during rush hour.
In Assam, there are a number of elements that affect the traffic situation. First, there are more automobiles on the roads as a result of urbanization and population growth. Due to the increase of automobiles and inadequate road infrastructure, traffic is congested. We cover most of the places in Assam like Barpeta, Boingaigoan, Dibrugarh, Dhubri, Golaghat, Jorhat, Kamrup, Tezpur, and many more places.
Why is bigbull E-Rickshaw efficient in assam
Quality and Reliability: Bigbull is renowned for its dedication to both of these attributes. Their e-rickshaws are constructed with premium components and put through thorough testing to ensure lifespan. A vehicle that can withstand the pressures of daily use results from this reliability focus.
Performance and efficiency- Bigbull e-rickshaws are built to provide the best possible performance and efficiency. They have cutting-edge battery and electric drivetrain systems, which deliver strong torque, smooth acceleration, and great mileage. While lowering operating expenses for the drivers, these measures guarantee comfortable transportation for passengers.
17 Floor, Room No. 10 Chatterjee International Centre 33A, Jawaharlal Nehru Road Park Street Area, Kolkata West Bengal- 700071
Landmark- Beside Metro Bhavan