E Rickshaw in Odisha Road is a comfortable best journey in the eastern part.
On India's east coast is the fascinating state of Odisha, formerly known as Orissa. It is also known for its extensive natural beauty, magnificent temples, and rich cultural legacy. The state is home to a large number of historic temples, with the well-known Jagannath Temple in Puri being a popular destination for pilgrims. A UNESCO World Heritage Site, the beautiful Konark Sun Temple is an architectural marvel that draws tourists from all over the world. Over 480 kilometers of Odisha's coastline are made up of gorgeous beaches, including the well-known Chandrabhaga Beach and Puri Beach.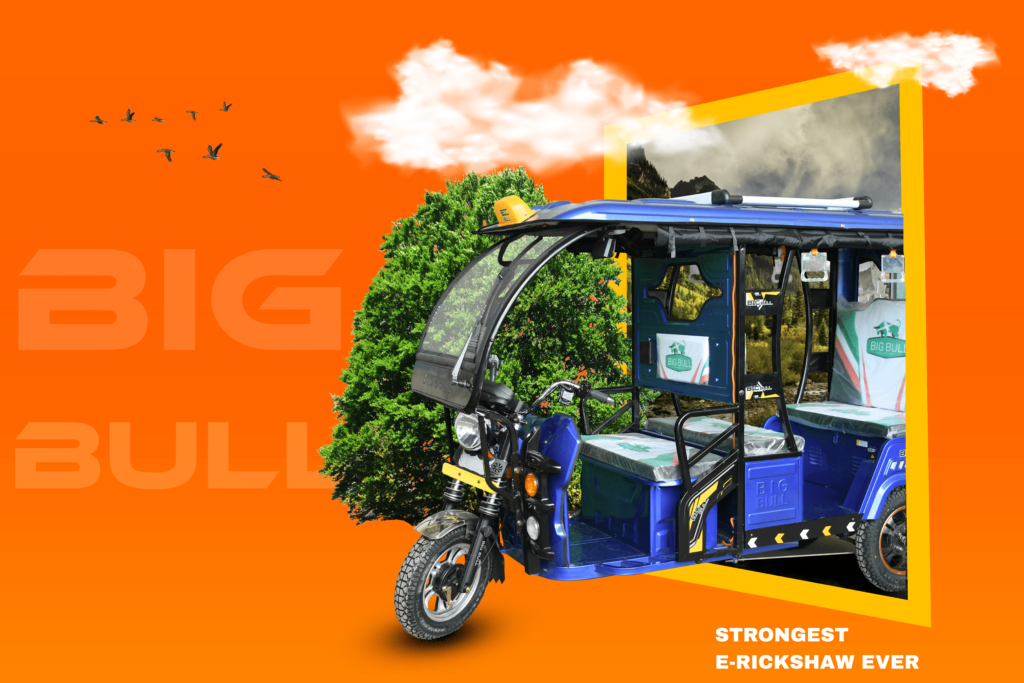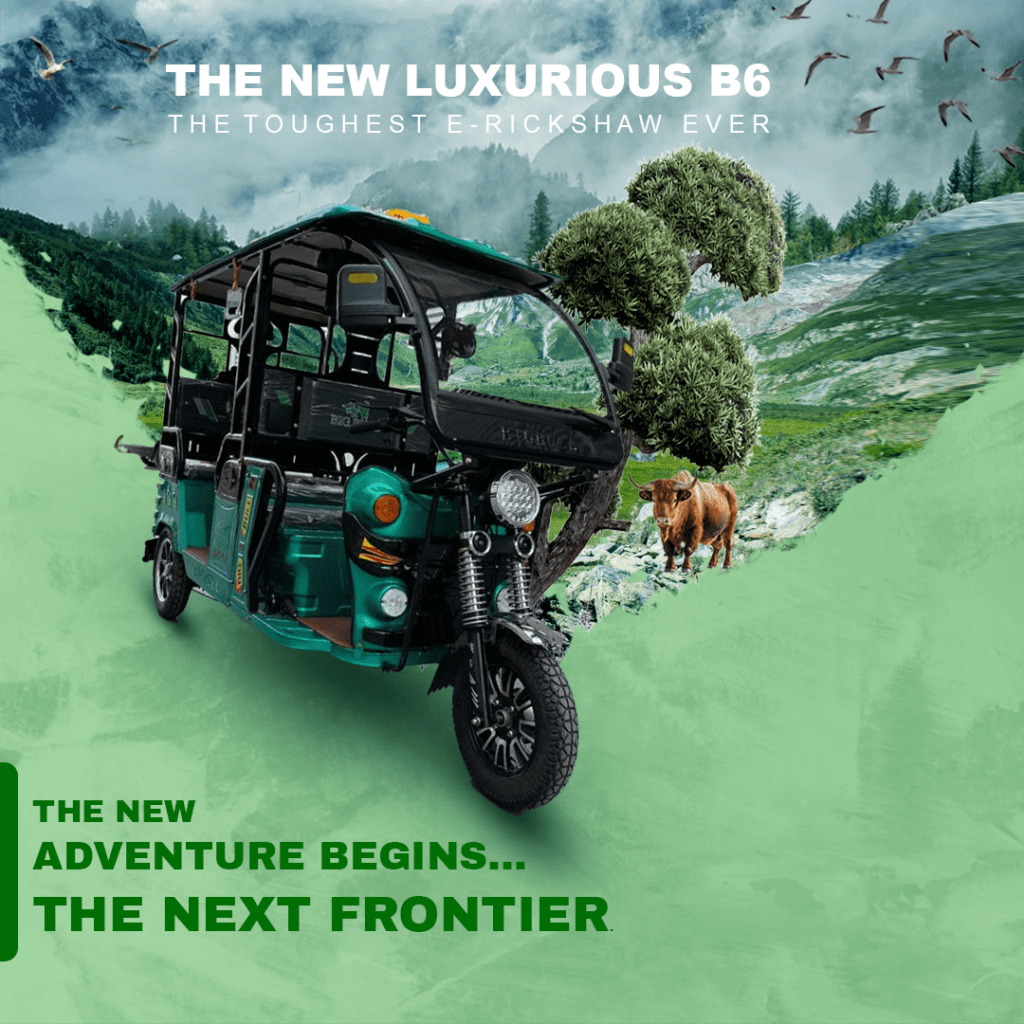 Transportation traffic in Odissa
In its metropolitan centers, Odisha, like many other Indian states, experiences traffic problems, especially in cities like Bhubaneswar and Cuttack. These cities' traffic congestion is a result of the rising population, quick urbanization, and increase in vehicle numbers.
The insufficient road infrastructure in Odisha to accommodate the increasing number of vehicles is one of the main causes of traffic congestion. Certain locations' existing road networks might not be able to handle the rising traffic flow, causing bottlenecks and delays.
Due to the increase of automobiles and inadequate road infrastructure, traffic is congested. We cover most of the places in Odisha like Bhubaneshwar, Cuttack, Brahmapur, Raurkela, Sambalpur, Puri, and Balasore.
Why is bigbull E-Rickshaw efficient in Odisha
Customer service and after-sales assistance are priorities for Bigbull. In addition to technical support, replacement parts availability, and maintenance advice, they offer comprehensive help. This dedication guarantees that clients can rely on Bigbull for any assistance they may require over the course of using an e-rickshaw.
Cost-Effectiveness: Compared to conventional rickshaws powered by fossil fuels, electric rickshaws, like those provided by Bigbull, are noted for being more affordable. Due to its effective electric motors, little maintenance needs, and use of renewable energy as a power source, electric rickshaws offer lower running expenses.
17 Floor, Room No. 10 Chatterjee International Centre 33A, Jawaharlal Nehru Road Park Street Area, Kolkata West Bengal- 700071
Landmark- Beside Metro Bhavan